Searching for Plantation Shutter El Toro?
Window Blinds and Plantation Shutters in El Toro, CA
When anyone does a search for plantation shutter El Toro the results keep coming back the same – Superior Blinds And More. Our flawless reputation began before even the company did. Owner, Eric Kochis, has over three decades of experience in the industry.
So it is no wonder the Superior Blinds And More name was already well known by the time it actually got started. Of course we offer the best in products, craftsmanship and customer service has certainly helped.
We are all about offering the best in shutters and blinds for your residential space. Which means we also make the best consultants to explain to you the many benefits of these window coverings, aside from just looking great. Let us meet with you to review the advantages of shutters and find out more about the look you want to create.
El Toro Plantation Shutters & Blinds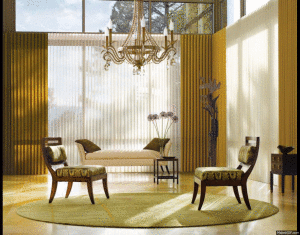 For a brief period of time curtains and drapes were the trend to be part of. The problem is that homeowners quickly learned all of the disadvantages this type of window treatment has to offer. Fabric window coverings collect dust which can make allergies intolerable. They also tend to come in trendy colors and patterns that quickly grow tiresome to look at.
Once the fad passed we quickly became the number one in Plantation Shutters El Toro and blinds company that local residents turned to. Do away with fabric that gets dirty and tangled and that the cat just loves to climb on or sharpen its claws on. Move into the modern age and make the switch to the classic look blinds and shutters can offer.
Shutter Company in El Toro
We are thrilled to be the premier choice shutter company in El Toro. We want to help you transition your house from a fabric window treatment home to a more sensible alternative. But we can't get started until you give us a call. We want to help design and install the look of your dreams.
We can show you the options available in the 6 different shutter materials we offer. From there we can work with the design aesthetic you wish to create. When it comes to plantation shutters El Toro and blinds for your home, you should never settle for less than the best.