Here at Superior Blinds And More we really emphasize on the "MORE."  We do MORE offer MORE and sell offer MORE than most companies.
You may ask what does MORE really Mean?  Well, we offer MORE manufacturers than any other retailer in So Cal.  We offer MORE shutter materials than any other retailer in So Cal.   In Addition, we offer other products at DEEP discounted prices like:
Windows, Sliding Glass Doors, Entry Doors, Interior Doors, Retractable Doors, Closet Doors, Shower Doors,  Flooring, Blind Cleaning, Interior Design.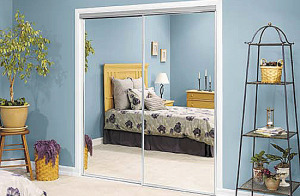 Please feel free to spend more time researching all that Superior Blinds And More has to offer you.